The ANEGERSIS CONSTRUCTION is a company engaged to the design and construction of public and private sector projects. The company consists of experienced engineers specialized in different sections.
The administrative personnel are always prepares to help you and provide you any information you need. Due to the consistency which characterizes the preparation of every single project, we build reliable relations while the strong character of every construction manage to be harmonized not only with the special demands of our clients but also with the natural environment.Our priority is to serve the needs of our customers.
The ANEGERSIS CONSTRUCTION presents organized project propositions. Due to technical study, succeeds in delivering a great result in a short time, with all the functional and designed details of projects.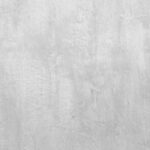 Georgoulis Ioannis
Mechanical Engineer
CEO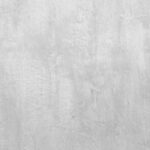 Samalidis George
Civil Engineer TE
Head of Project Control & Construction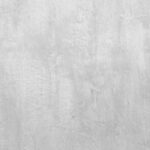 Armyra Maria
Interior architect
Designer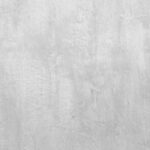 Antonopoulos Konstantinos
Civil Engineer TE
Construction Supervision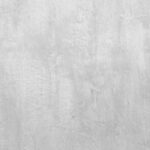 Chrysou Despina
Accounting
Head of Accounting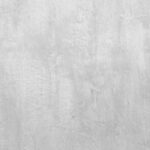 Dailoglou Christiana
Finance and Accounting
Administration Support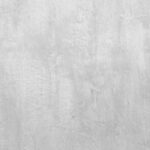 Mastichiadi Zoi
Interior architect
Designer